PETER BROWN Studio
Peter Brown is an author and illustrator of children's books. His titles include New York Times bestsellers like  The Curious Garden, Children Make Terrible Pets, and Mr. Tiger Goes Wild. Peter's illustrations for Creepy Carrots!, written by Aaron Reynolds, earned him a Caldecott Honor.
---
Current Happenings
Peter's very first novel for kids is now available!
You can find The Wild Robot wherever books are sold, including ONLINE from your local bookseller. The Wild Robot BOOK TOUR is taking Peter all across America, be sure to check if he's doing an event near you. And you can read all about Peter's long process of writing his first novel on his BLOG.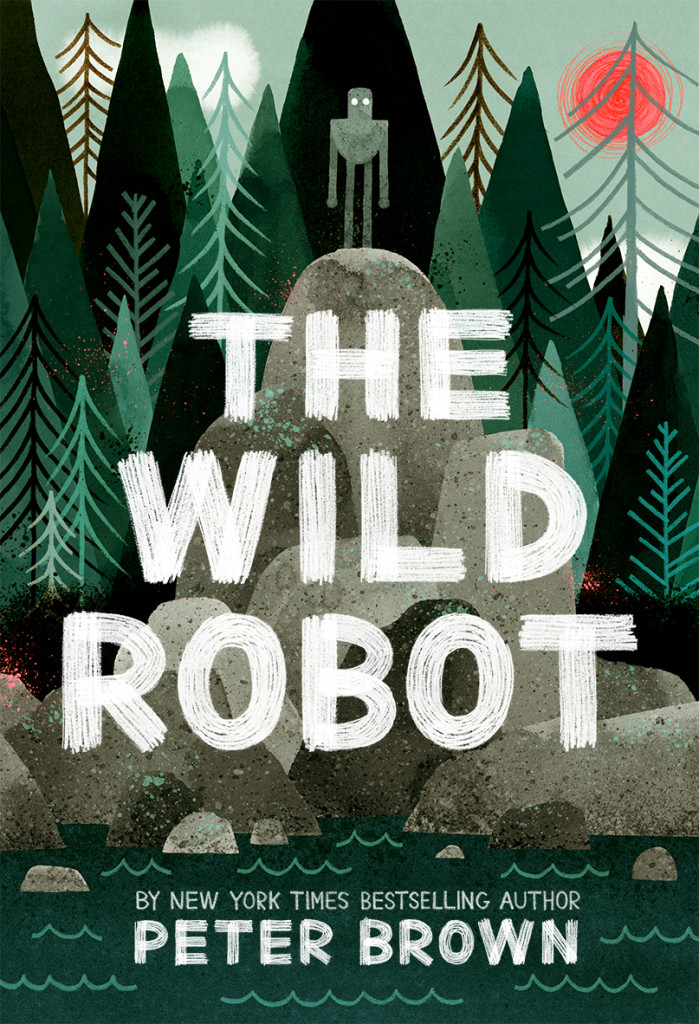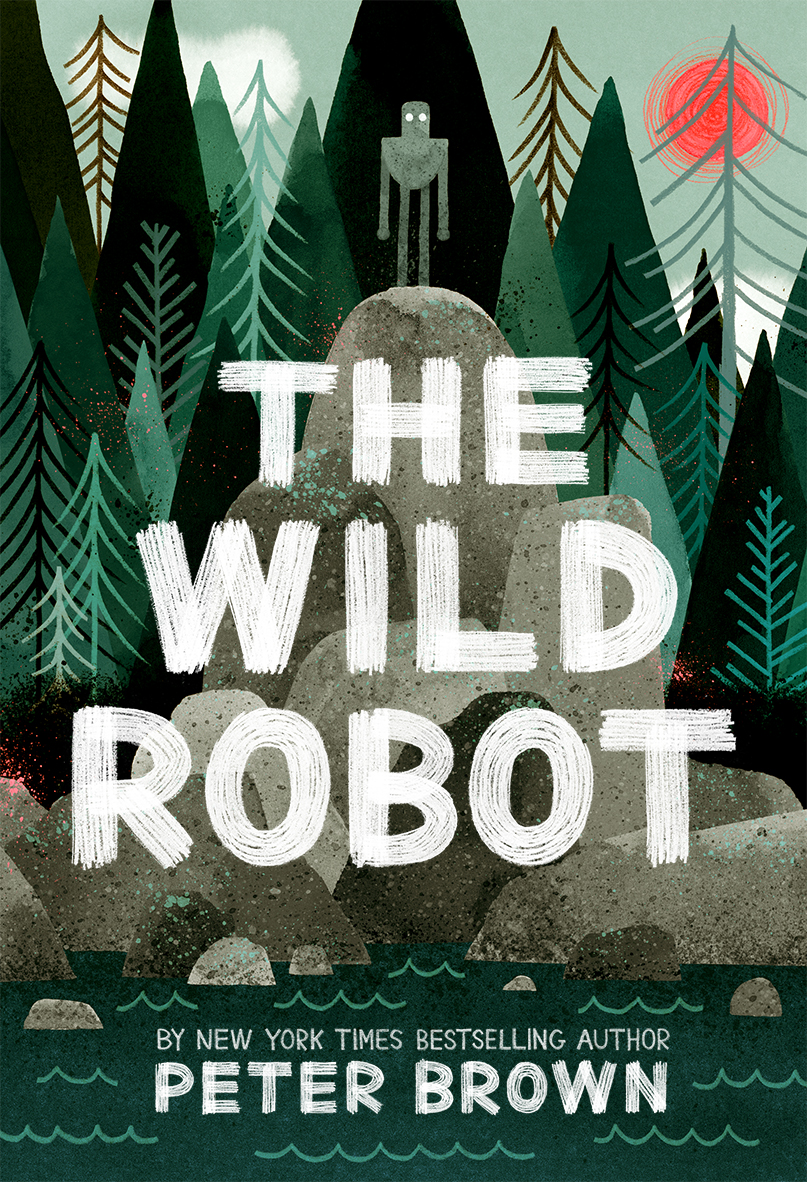 THE WILD ROBOT is getting great buzz:
* "Brown's picture books are consistent bestsellers and critically acclaimed. Expect readers to go wild for his robot-themed novel."―Booklist, starred review
* "Thought-provoking and charming."―Kirkus Reviews, starred review
* "This strong debut middle grade novel by the acclaimed picture book author/illustrator is a first purchase for most middle grade collections."―School Library Journal, starred review
* "Simultaneously unsentimental and saturated with feeling."―Publishers Weekly, starred review
Here's a bit about the story:
When robot Roz opens her eyes for the first time, she discovers that she is alone on a remote, wild island. Why is she there? Where did she come from? And, most important, how will she survive in her harsh surroundings?

Roz's only hope is to learn from the island's hostile animal inhabitants. When she tries to care for an orphaned gosling, the other animals finally decide to help, and the island starts to feel like home. Until one day, the robot's mysterious past comes back to haunt her…
---
Order Peter's books from an independent bookstore by clicking Indiebound.org 
---
From the Blog
The Wild Robot will escape…this Spring!
I was blown away by the amazing response to my first novel, The Wild Robot. Thank you to everyone who read and shared it! I've been hard at work on the sequel, The Wild Robot Escapes, and I cannot wait for you all to find out what happens to Roz after she leaves the island. What I love most about writing children's novels is how it forces me to focus on what's truly important to the story. I don't want to bore young readers with… Read more…